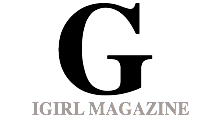 Wonderful Flashmob Verdi La Traviata
Wonderful flashmob featuring Verdi's La Traviata at Amsterdam department store De Bijenkorf.
Take Five, is a series featuring performances we believe to be above the average and worthy of the time invested in watching. The series is aimed at providing us with a brief interlude from our daily routines, allowing for a moment of 'escape'. It is without presumption and with pleasure we share these performances with you.
YOU MAY LIKE
October 31, 2014
April 27, 2013
December 30, 2012